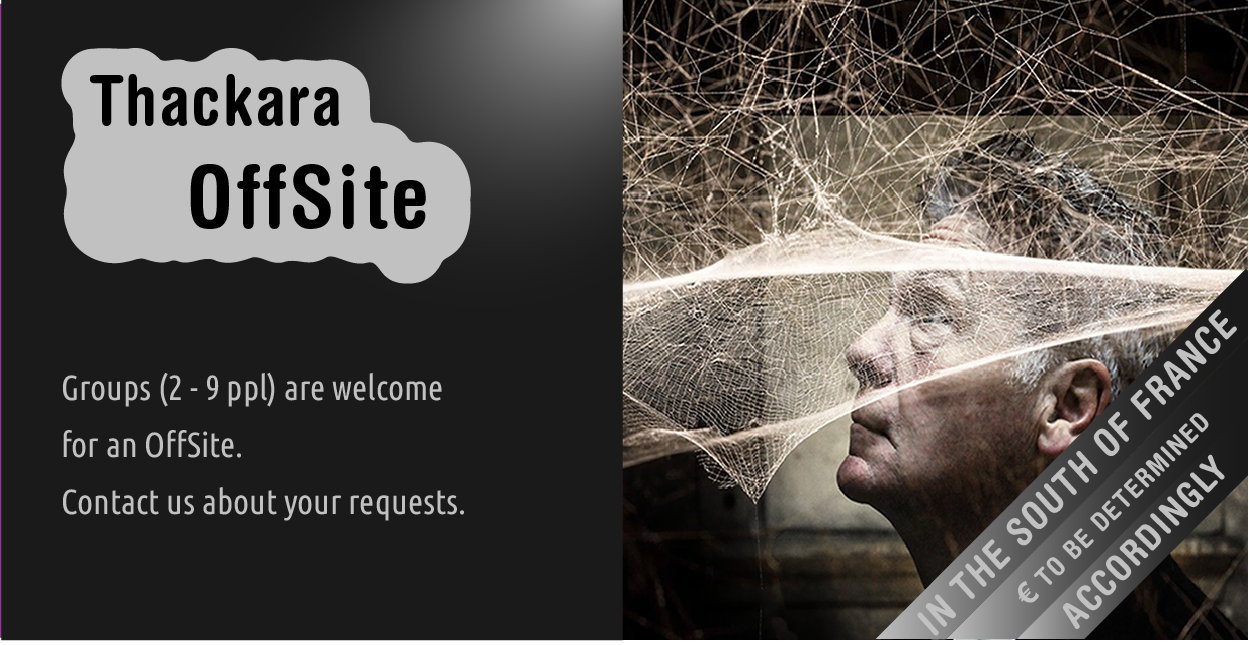 John, this needs text
An OffSite is for existing teams of up to 8 people (or more, depending on configuration and requirements). We can meet on zoom in advance to discuss your needs. Together we will determine the date, lenght of stay, and what involvement – if any – you expect from John.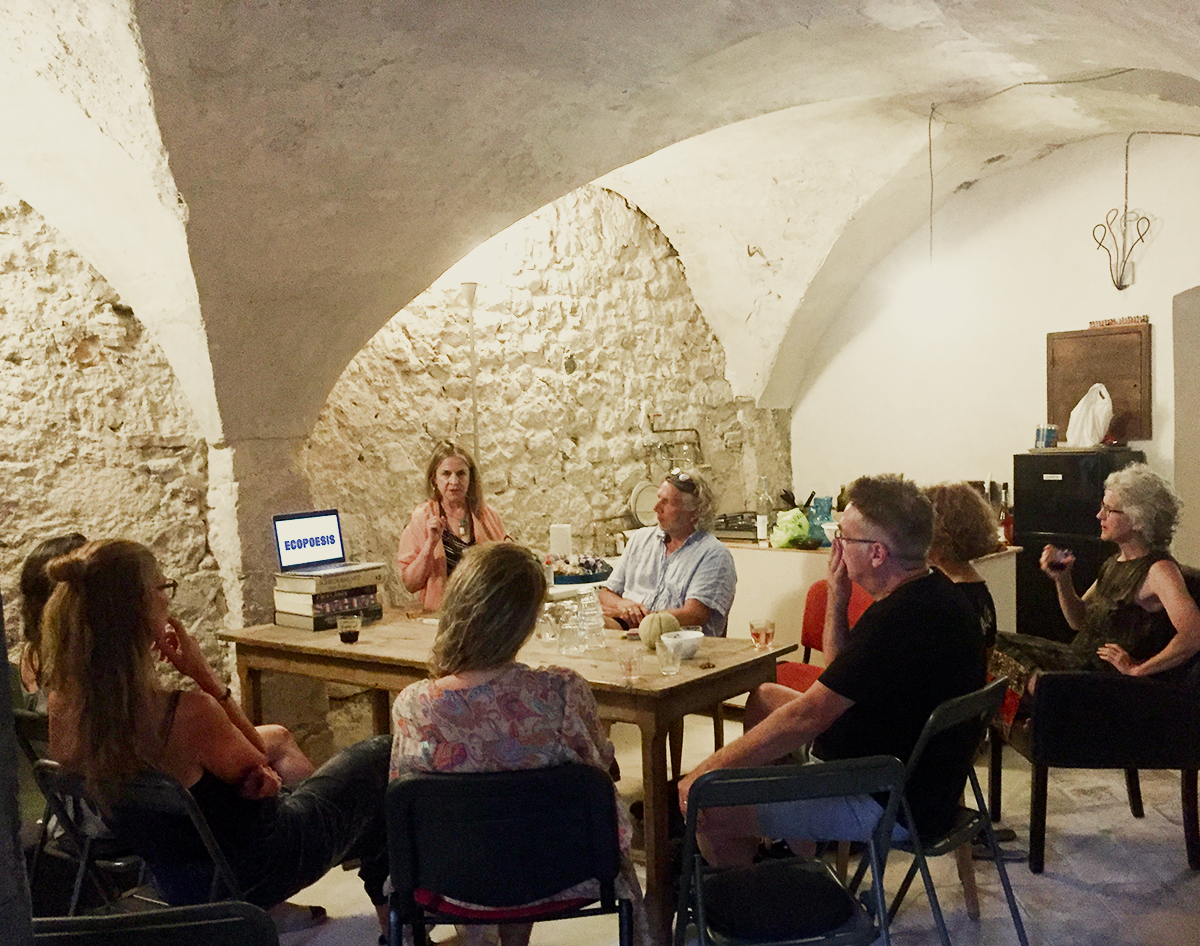 Who is a Offsite for?
Exclusive attention to clarify strategy and focus
John casts fresh eyes on your project and
Suggests new ways to frame the questions you arrive with
For a team of up to 8 people
In a magical, historical house
In the centre of a French, real-life, market town
With stunning nature at the doorstep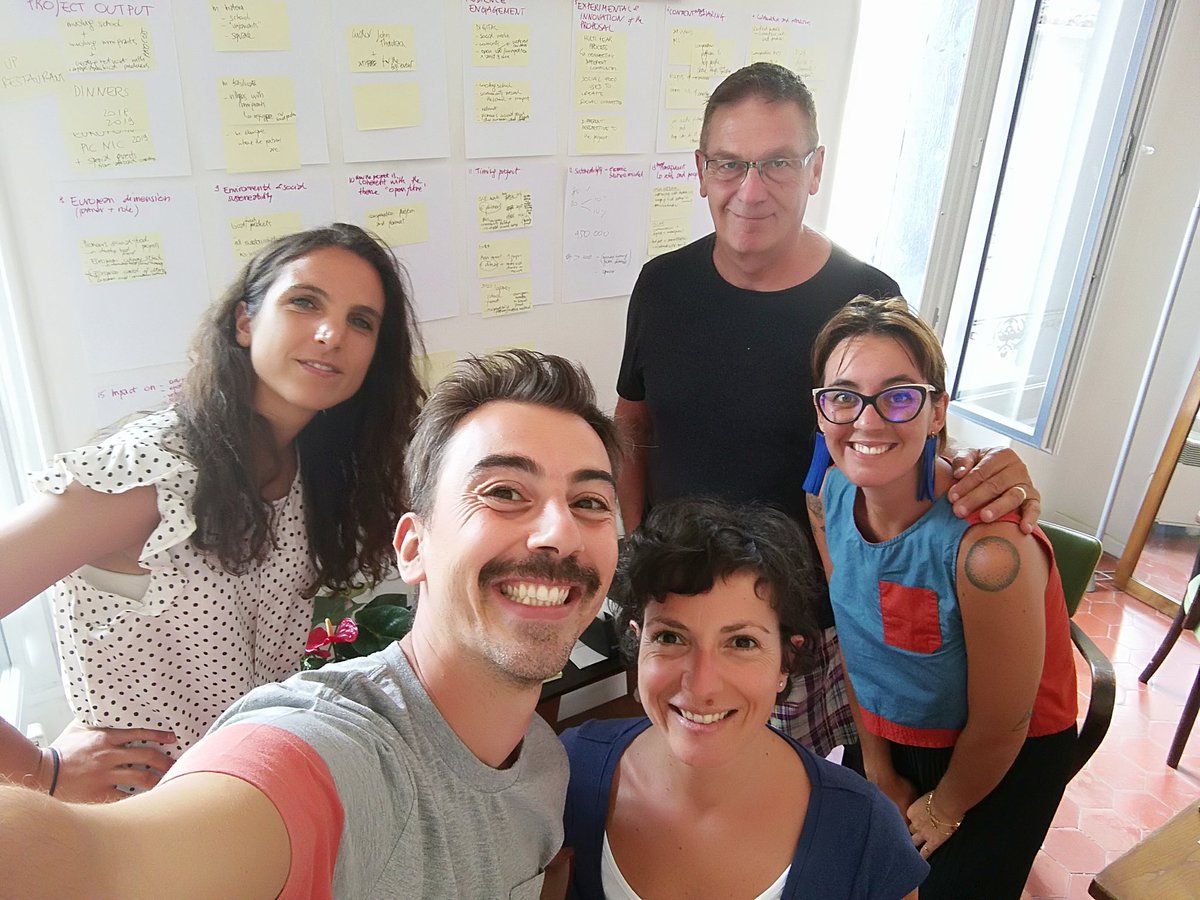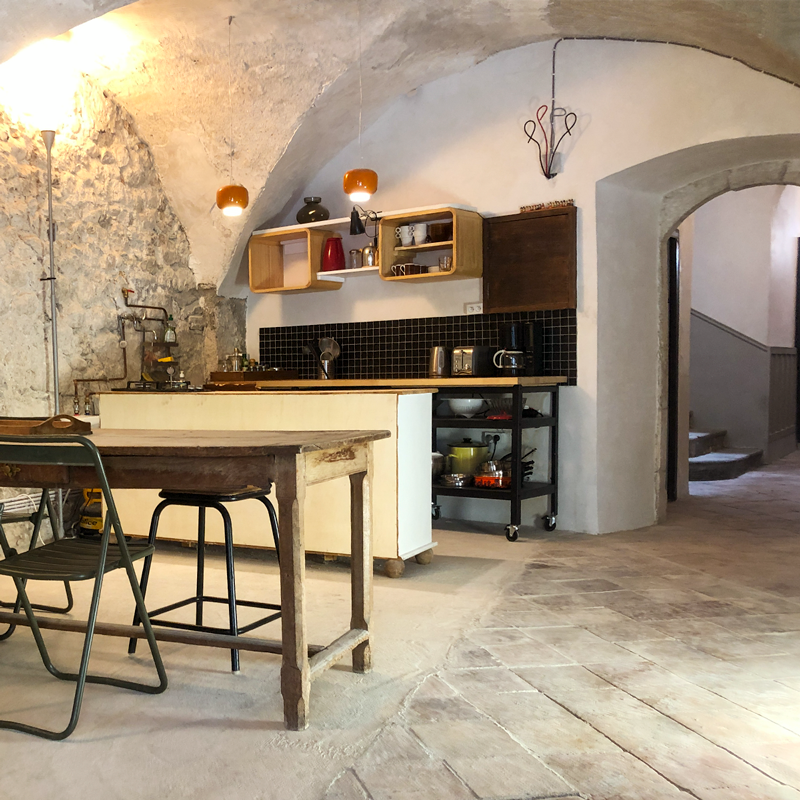 Price
The price will be negotiated with you after your specs are clear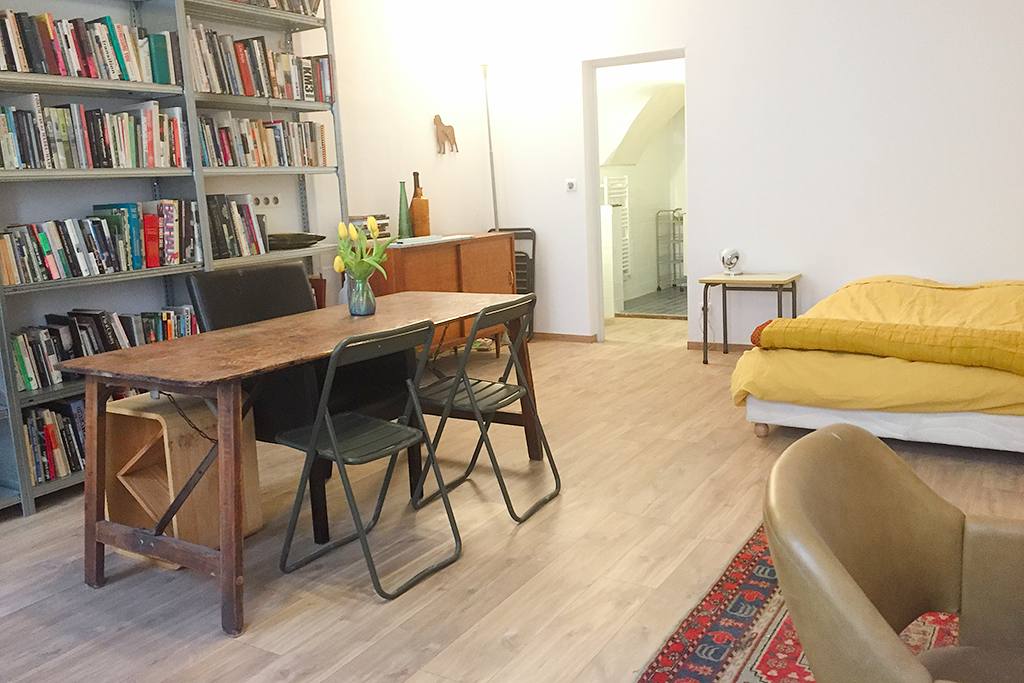 Send us an email

Or get in touch by any other means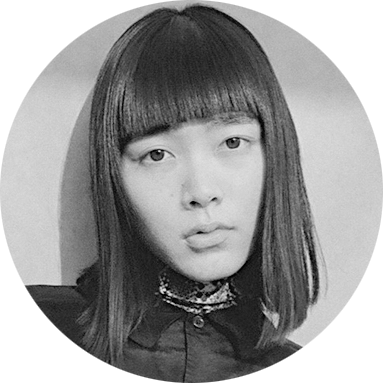 I genuinely enjoyed the every single moment I spent during the week. Thanks to not only the fantabulous Thackara team but also amazing talents from diverse backgrounds who all were absolutely lovely, I had a very productive week. It was just a right balance of fun & work time in the absolutely gorgeous environment, which contributed to the great creativity/ satisfaction.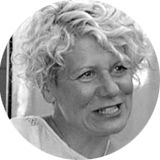 the perfect place to hide out and finish writing that thesis, project proposal, or book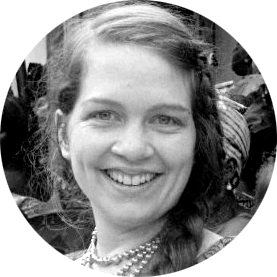 I was working on my first book and it was amazingly helpful to have the space (both mentally and physically) to concentrate on this whilst getting constructive input and advice from JT and other participants.
Dear John and Kristi, you've created an amazing place, filled with peace and unique energy. A place that adjusts to the pace of the visitor, and inspires on so many levels. Thank you for sharing your thoughts and experiences, for the walks in nature, and for the hospitality that created a feeling of home. It was a great and unforgettable experience.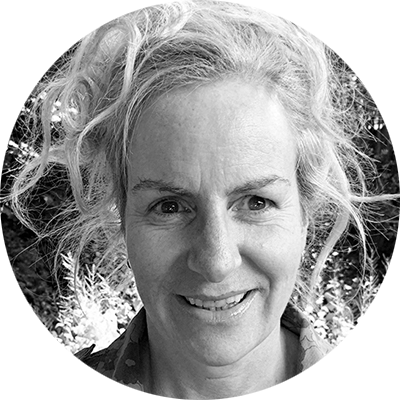 For me, the meet-up was truly life-changing; brilliant content, group company, accommodation, food and the waterfalls were to die for! John gave me the boost I needed and input from the group kickstarted a project so dear to my heart — thank you John!!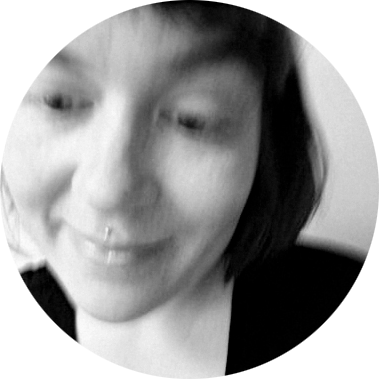 John and Kristi, your house is an absolute dream! I felt so welcomed and comfortable. You allowed us to take everything at our own paces, and gave us access to some beautiful places around Ganges. The mixture of one-to-ones and group conversations provided a loose but effective framework to help push my design practice forward. I'm coming away feeling refreshed, excited to work, and with a whole new set of amazing friends!
Bright, spacious, homie and comfortable with vintage furniture and art/design books. Highly recommended if you want to see the real french countryside off the tourist trails. Merci!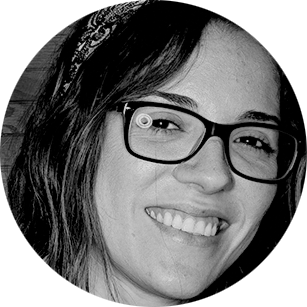 The Thackara Meetup was a wonderful experience overall and a unique opportunity to develop a better understanding of my personal-professional practice. After a week spending time with John and Kristi, the other meetupers, in Ganges and nature, and on my own, I was able to develop a more cohesive story to define my personal-professional practice and goals. I am forever grateful for this opportunity.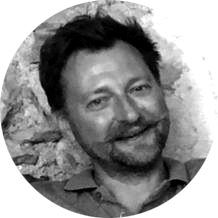 Dear Kristi and John, thank you for hosting us for our annual Holis retreat. We enjoyed our stay in your beautiful house. The nearby market is a festival for any food lover. The walks in the surroundings gave us an opportunity to have deep talks. Your hospitality made us feel at home. I'm grateful for that experience. Hope to be there again soon.