The place
The seventeenth century town house where I live in the South of France, with my wife Kristi, is an inspiring place to meet, create, and decompress. Our town, Ganges, is in the foot hills of the Cévennes (national park), 50km north of the Mediterranean.
You enter through a splendid front door to be greeted by our stone staircase with its cast iron banister and original wooden handrail. The house faces onto a pedestrian-only street ; there are car-free squares a few metres in each direction. Off-street parking is 20 metres away.
The house contains:
 Meeting and/or talking rooms with tables, solid chairs, and sofas
; an outside terrace and courtyard to talk, eat, or ponder; a workroom-summer-kitchen; bedrooms, configured for your needs plus showers and loos.
Our house is in the historic centre of a small (4,000 people) market town. Ganges lies at the junction of the Rieutord, Hérault, and Vis rivers. We're few minutes by foot or by bike from beautiful river swimming holes and waterfalls. The sea is 35 km away.
Our regional food market (Tuesdays and Fridays) is 100 metres away through an arched stone passageway. Shops, banks, the medical centre, a local hospital, the town hall, the cinema, the theatre – all are a couple of minutes away on foot.
Ganges is southern gateway to the Cévennes National Park, a world heritage ecological site; our region is #1 for ecological health and biodiversity in France. The region's shepherds have helped shape the landscape over centuries.
Culturally, the region has been a "terre de refuge" for centuries. From the first Gabale tribes, to Résistance fighters in World War Two, and eventually hippies in the 1970s, the Cévennes has long been been a region of dissenters, rebels, fugitives and nonconformists.
And now, you :)
We're not heavy on services but provide al necessities to make coffee, tea and to cook. Think cooker, refrigerator, oven, microwave, dishwasher, washing machine, pots and pans etc.
The market is 50m away: Tuesdays is vegetable market; Fridays is everything. Bread, farmers shop, Organic shop, etc are all within five minutes walk. A SuperU and a Lidl are ten minutes walk down back streets.
Various restaurants, bars, and cafes are within five minutes walk; we're happy to recommend.
Cooking facilities in house:
Duplex apartment : fully functional kitchen
Summer kitchen : a 2 rings gas cooker, sink with running water,
Eat out : local cafes/restos: 12-15 euros per person
The house can sleep 8-10 people. The standard configuration is:
2nd floor Apartment:
– room with 1 large double bed, +1 single bed.
– Plus a "monk's cel" closed off with sliding door, containing one single bed.
– Bathroom and 2 WCs
2nd floor addition (2022: New!)
– 2 additional bedrooms: one single, one double,
– with bathroom and WC.
Ground floor studio:
One standard double bed (140cm) and one comfy sofa bed (single)
Ground floor yellow room:
one small double/large single (120cm)
Ground floor spaces share the bathroom. There are 2 WCs
All spaces have independent entries
100 words on why we love it here
"We love the clean air. The fact that if you forget to buy a lemon it's only 100m to the market & shops. The flea market on Sunday. The fact that Ganges is a working town, not a dormitory for commuters. The biodiversity in the dry bed of the River Rieutord just three minutes walk away. The happy babble of school kids walking past the house to the sports field. The historic stone terraces of the Cevennes. The wooden water wheels by the allotment gardens across the river. Doing nothing at the quiet beach on the river just above the waterfall"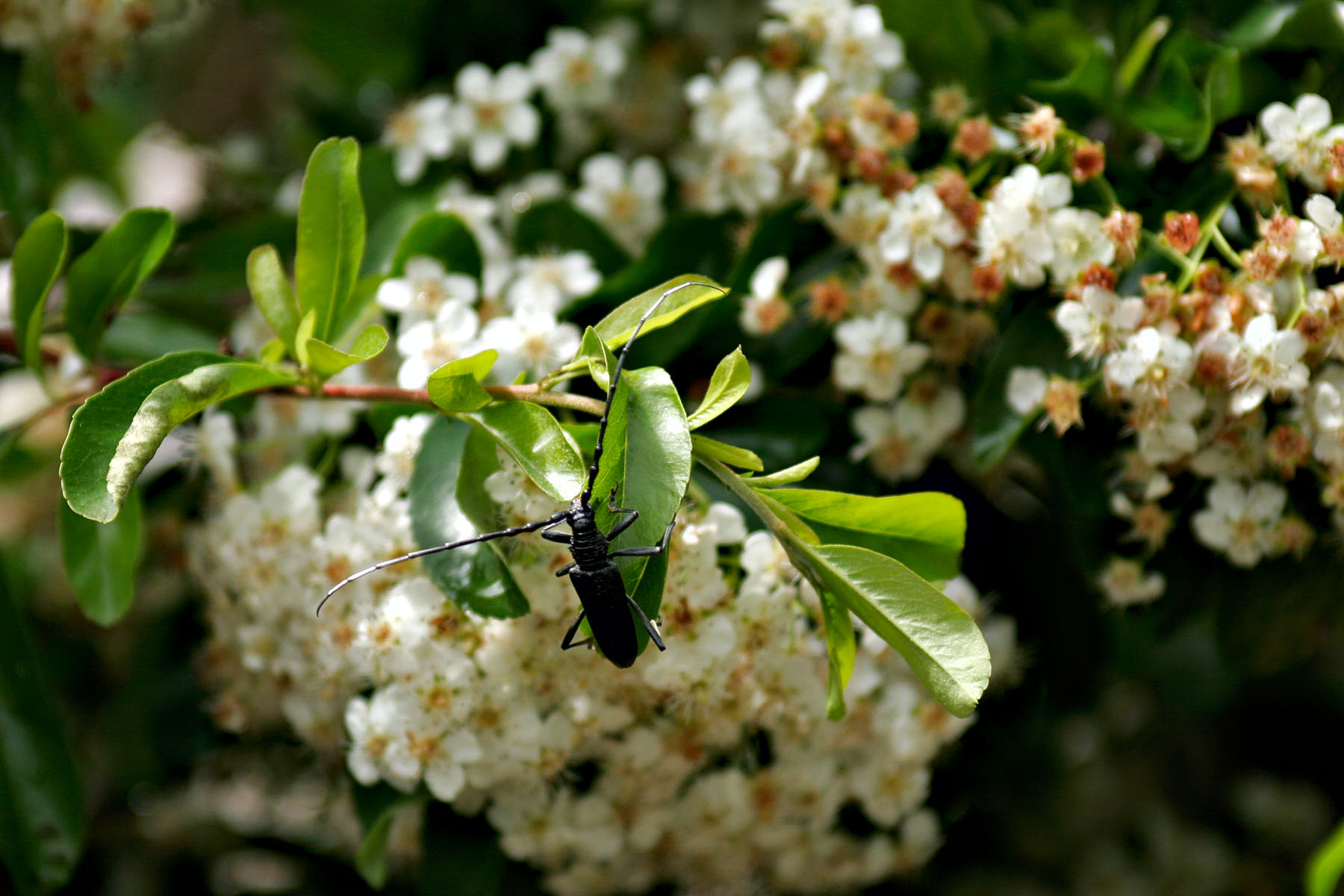 Very spacious, centrally located, and the kitchen and bathroom amenities are new
The amazing front door and old stone staircase makes for a grand and atmospheric entrance
the perfect place to hide out and finish writing that thesis, project proposal, or book
We had a perfect stay. Very conveniently located, spacious and well equipped. The surroundings are soooooo beautiful
We really loved the apartment, It's light, airy, comfortable, and well-equipped – and for all you get, a very good price
The Cour and Summer Kitchen